TRUCK
New generation Isuzu trucks are equipped with Common Rail electronic oil injection engine, applying the new Isuzu Blue Power technology, which helps to optimize capacity, durability, fuel economy & more environmentally friendly.
Explore the range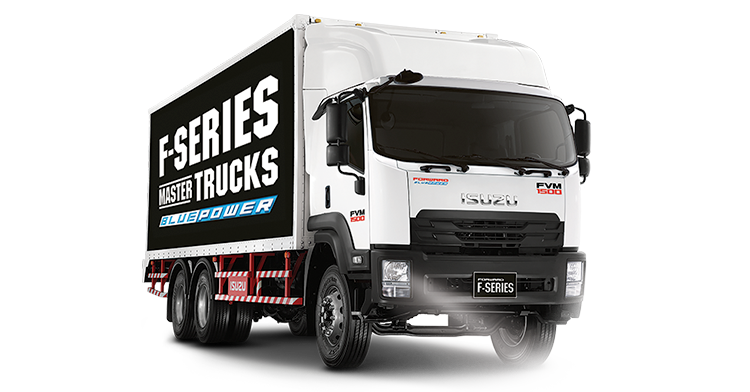 PICKUP / SUV
Explore the newest function with Blue Power Euro 4 technology on Isuzu Pick-up truck and SUV 7 seats
Explore the range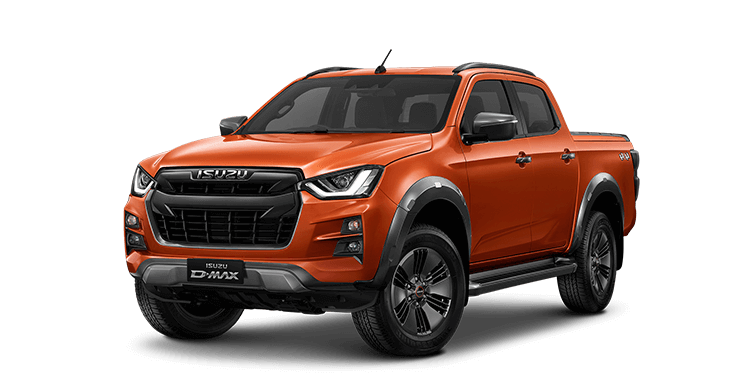 Giới thiệu về đại lý
CÔNG TY CỔ PHẦN AN KHÁNH (ISUZU AN KHÁNH)
Công ty Cổ phần An Khánh được thành lập vào năm 2007, là đại lý chính thức của Công ty TNHH ôtô Isuzu Việt Nam theo tiêu chuẩn mới (mang tên gọi I-truck An Khánh) tại khu vực ĐBSCL.

Sau 8 năm hoạt động, Isuzu An Khánh đã từng bước khẳng định vị trí của mình tại Cần Thơ nói riêng và các tỉnh ĐBSCL nói chung. Với mục tiêu trở thành nhà phân phối uy tín hàng đầu, chuyên cung cấp các phương tiện vận tải và các ngành dịch vụ phụ trợ liên quan tại khu vực ĐBSCL. Isuzu An Khánh luôn cung cấp các sản phẩm đa dạng cho thị trường, đáp ứng nhu cầu khách hàng bao gồm các dòng ôtô, xe tải nhẹ, xe tải trung, xe tải nặng và xe bán tải.
LIÊN HỆ:
Địa chỉ:
L03-16 Lê Hồng Phong, P. Bình Thủy, Q. Bình Thủy, Tp. Cần Thơ
Kinh doanh:
0858 65 65 65
Dịch vụ:
0772 65 65 65
Địa chỉ:
QL1A, Tân Hội, Cai Lậy, Tiền Giang
Điện thoại
(0273) 381 55 65
close

Success
Thank you for submitting the information!
We have received it and will respond to you as soon as possible!